KS2 Literacy Formative Learning
---
Identify individual literacy learning needs using Test-Practice-Retest to delivery deeper understanding.
A three stage learning process, unique to every pupil:
I'd like to acquaint you with our Test Practice Retest method and show you how easy it is to deliver formative learning.
BOFA is a unique three stage online formative learning platform which:
Tests. (KS2 English reading, Spelling tests/homeworks. Every question comes as a triplet).
Teaches. The initial test is marked instantly, followed by differentiated explanations and practice.
Retests. The next week, (to encourage long term memory retention and allow TA intervention), a retest creates detailed subject reports to identify learning needs and let you know how much improvement each pupil has made.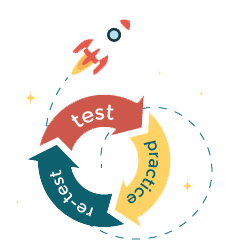 "An unbeatable learning tool."
All the time marking, tracking and reporting on detailed learning needs is done for you, freeing up teacher time.
Most schools use the tests as homework, starting with the retest questions from last week, then the next initial test, and finally the practice stage (pupils with learning support usually do the practice stage in their SEN sessions).

The time BOFA save teachers is what initially makes BOFA so appealing. The improvement in pupil knowledge helps everybody, if you are not satisfied by Easter we will give you a full refund.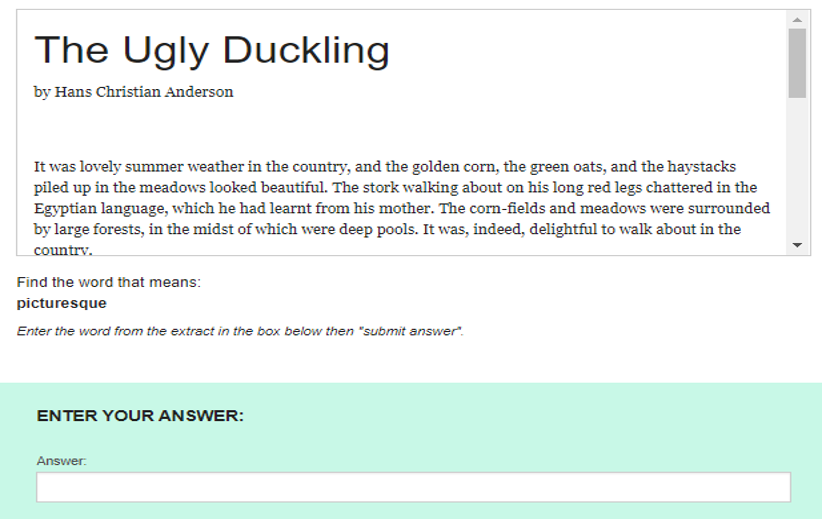 Choose to use in class or for homework independently, or for those pupils with learning support in one-to-one time.
Teacher's Overview
The teacher's overview screen is exportable in Excel and shows each learning point in the curriculum by pupil, or by teaching group. This allows the teacher to organise pupils by learning need.
Managing Pupils
Managing whole class/school NC descriptor knowledge is automated.
You'll be in good company. Our retention rate for schools is 98% over 10 years. We have over 130,000 users, with 55 million questions done and counting…
"I definitely recommend it. It's really nice to sit back and have the marking done for me and also to be able to evaluate what they're good at and what they need to work on and be able to actually teach in the classroom and then set them this work at home."
Pricing:
---
The more classes, the lower the pupil cost:
One class is £200. Additional classes £50 per class per annum.
What would you like to do next?

I've got 10 mins now to take a look and do a demo.

I'd like to start before half-term, but too busy this week. Remind me next week

I'm going to leave it to after half-term. Remind me after half-term

I haven't the budget/£200 available this financial year.I'll get it in September. Remind me in September

Thanks but no thanks. (I like marking every evening and I don't want detailed reports on gaps in pupil knowledge.)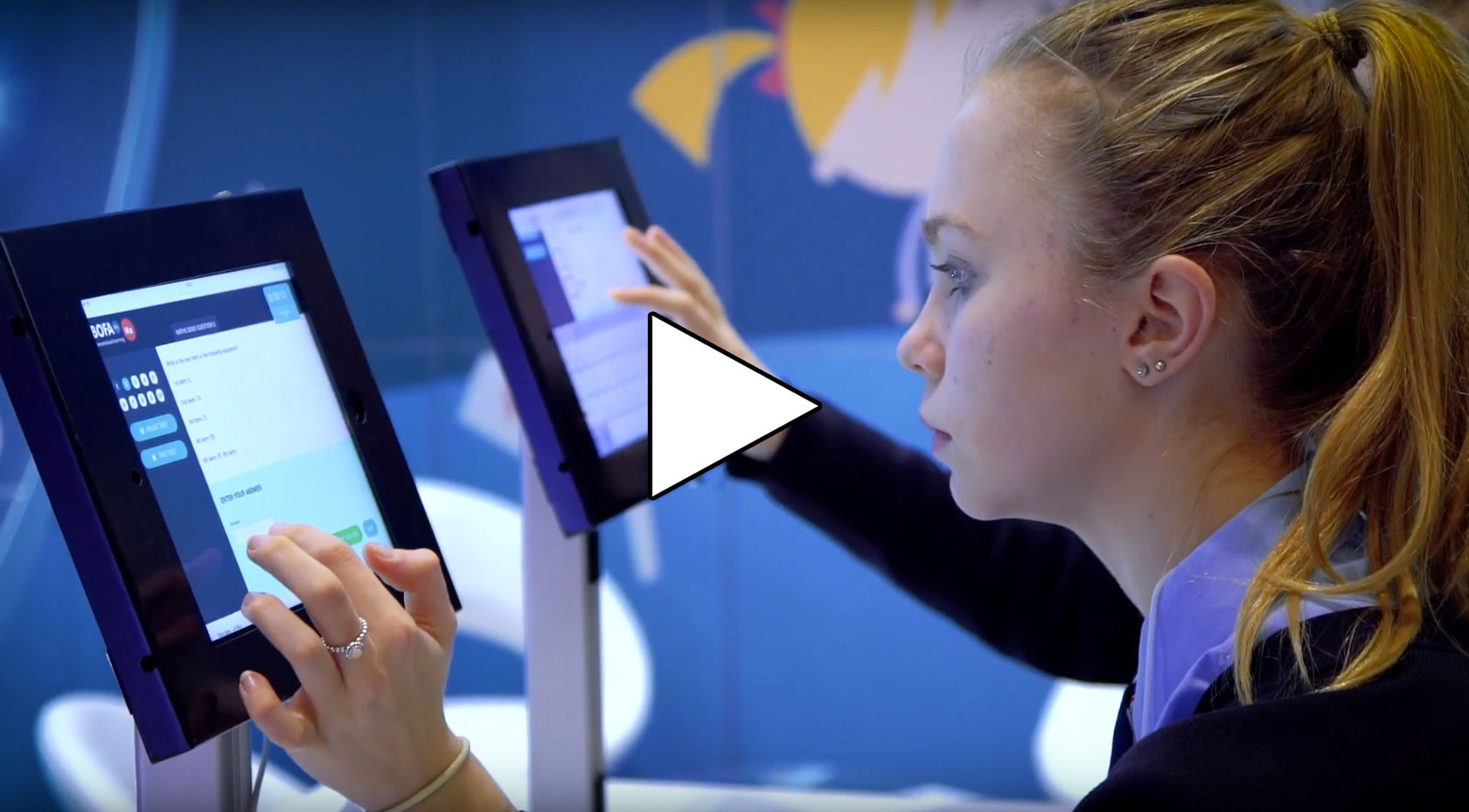 We're always happy to help!
Any further questions? Why not email us or see some of our FAQs.

We have hopefully also emailed your numeracy co-ordinator, if not please let us know! Our brilliant customer support team are on call for you.